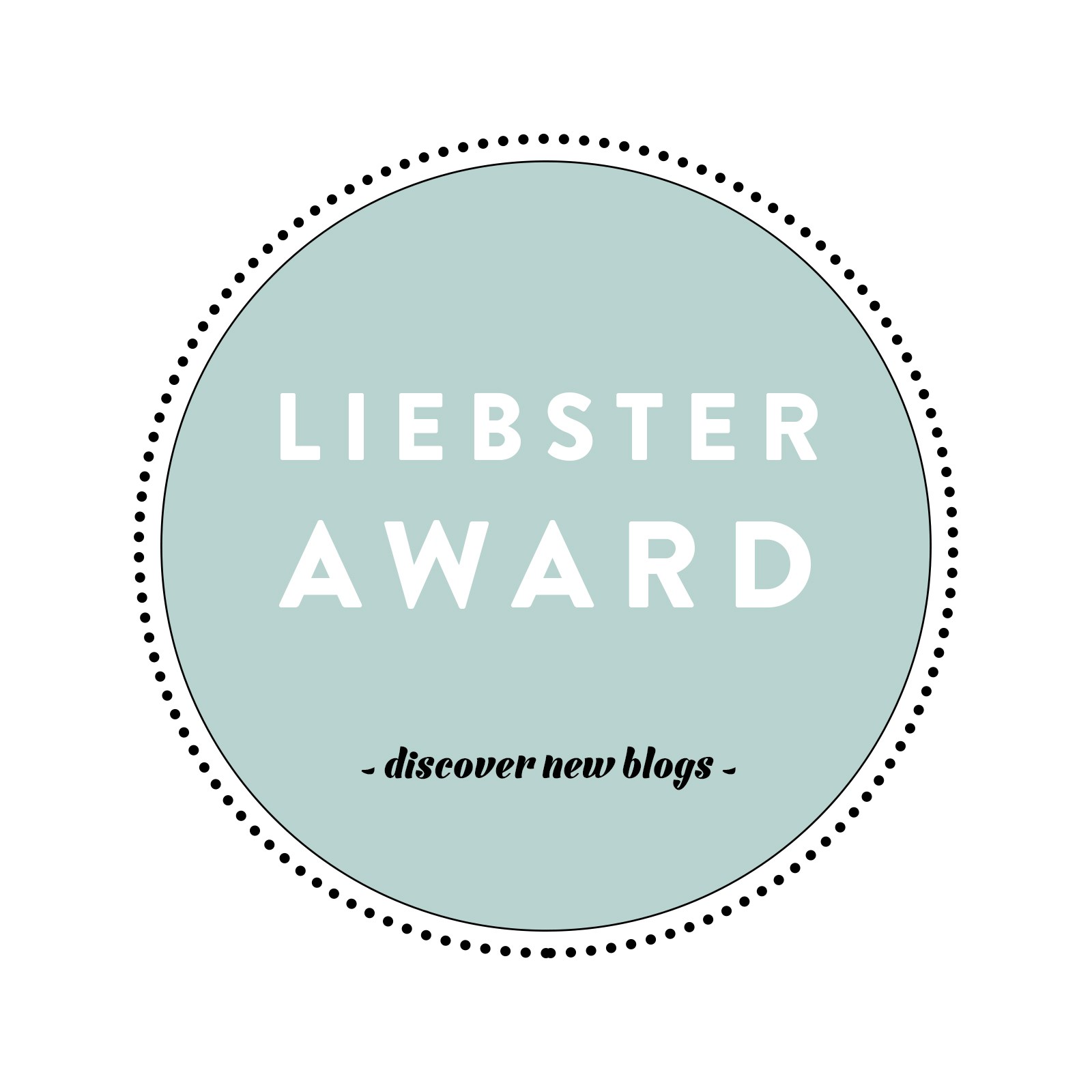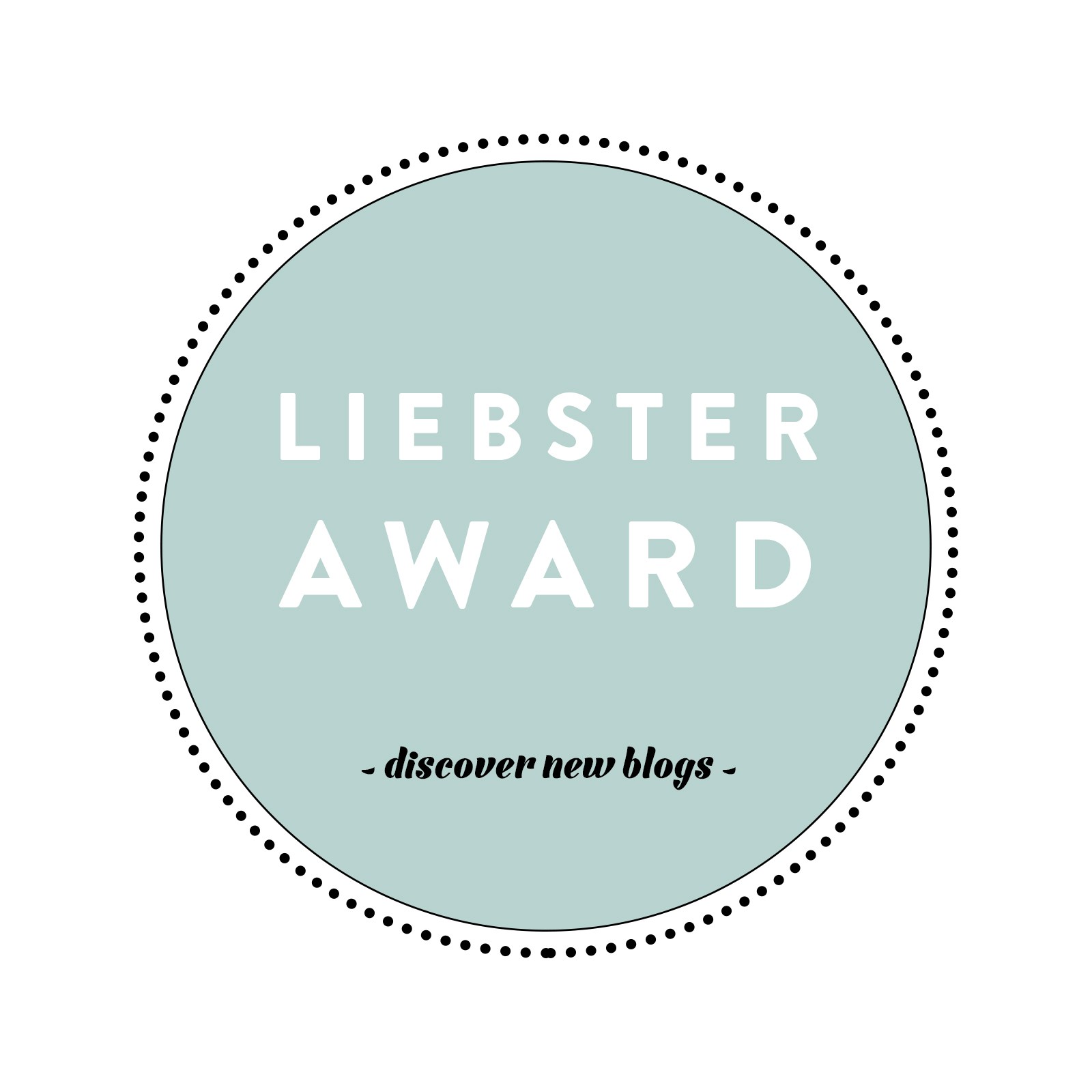 One morning on the tropical island, I just woke up and got one special message that my blog has been nominated for Liebster Award, I felt joy and excitement, I couldn't believe my eyes I read it right.
My blog is about what we do around the house as a family with little kids who has food allergy that inspired me to create simple dairy and nut free recipes that kids and grown-up can enjoy it, backyard gardening that provides fresh produce in the short summer, easy craft and simple DIY home decor, and family adventure on budget trip.
A very special thank you to an awesome blogger Upbeat Impulse for nominated me. She said that she like my niche, the consistency of the images and the effort I have into my blog. I wish you happiness and great success.
Please, you all check her awesome blog Upbeat Impulse full of great positive vibe, happiness and improving a quality of life. Her blog is very inspirational
I also want to give a huge thank you shout out to Global Aussie for organizing this, without them, this award would not be possible. Thank you very much.
What is Liebster Award:
This is the award designed to give credit for new and upcoming blogger. The award is a great method to connect and attract more reader and interest in the blogging community.
How to be eligible:
In order to be eligible, you must have 200 or fewer followers. For more information about the rule, here is the link :
The Official Rules for Liebster Award 2017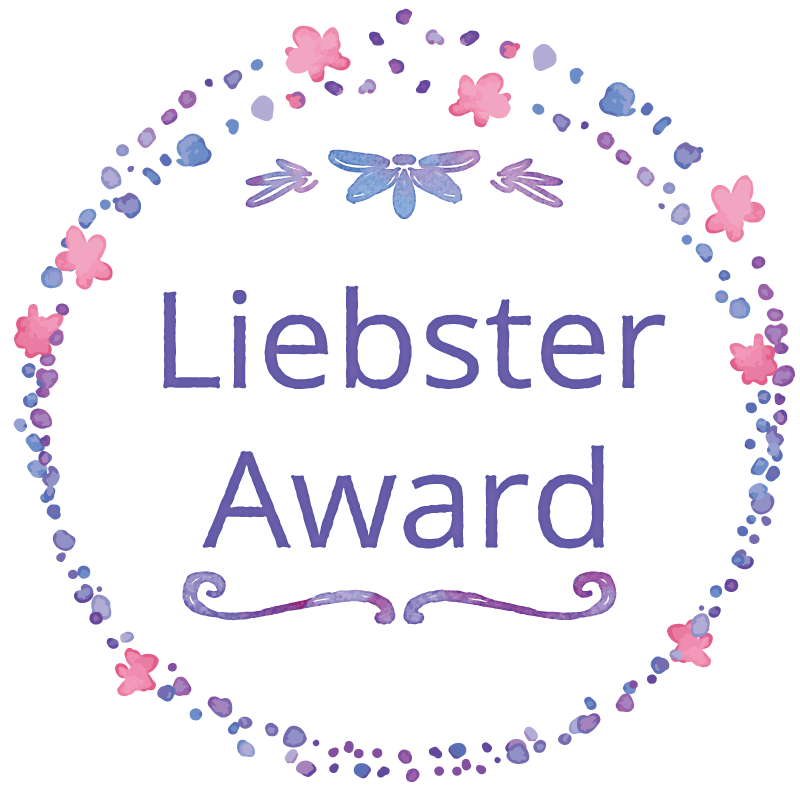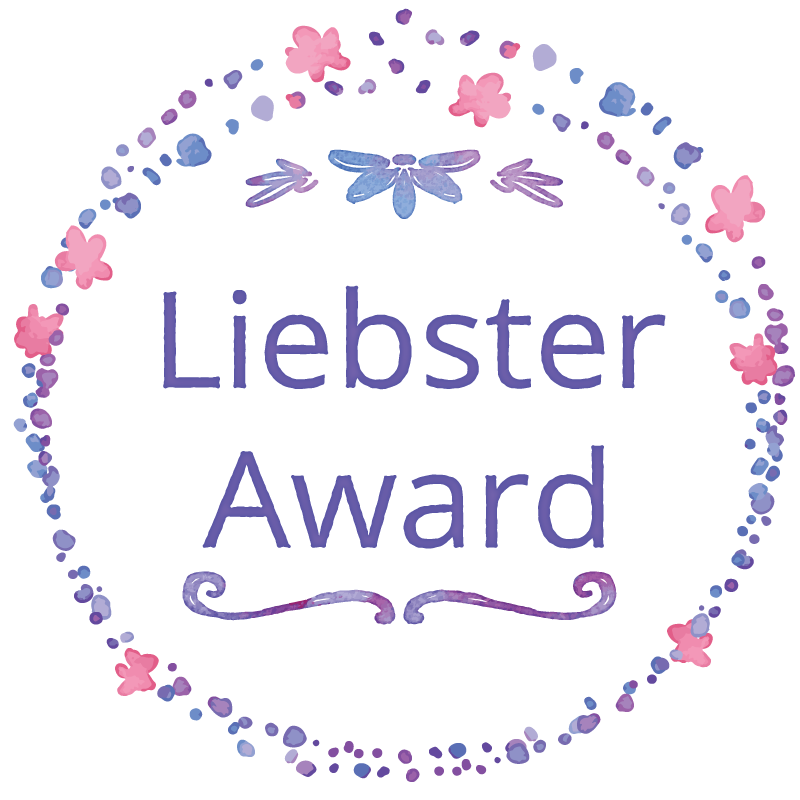 Fact about me :
I moved out when I was just turned 18 which is not common where I came from
I love chocolate and ice cream
I love super spicy food
I am learning to eliminate the word NO
English is not my primary language but I am learning to have perfect grammar
I am scared of dog
I love kids book
I love blogging to improve my writing skill and discover some other great blogs
My favorite color is blue
When I was a kid, I had 12 cats
I hatched a cluster of snake eggs when I was teenager
I love mermaid and fairy
Questions for me:
1. How did you decide what would be your niche?
I love crafting, gardening, traveling and cooking. I have a kid with food allergy mostly dairy and nuts, she is my inspiration to create simple dairy and nuts free recipes that kid and adult can enjoy it too. Because of that, I decided my niche would be what I love and share my simple recipes to let people with allergy know that dairy or nut-free food tastes good too.
2. What do you like most about blogging?
I love writing, this is a great way to express what I have in mind. And get to know some other great blogs and bloggers.
3. What would you like to achieve in ten year time?
I would like to achieve 500K followers and travel the world with my family
4. What is your favourite daily routine?
Make my morning smoothies and pick up my kid from school.
5. Who is your biggest inspiration in your life?
My husband who is a hardworking man, kind-hearted, positive attitude, who never say NO, always listen and support our opinion.
6. What was your hardest moment in your life and how did you overcome it ?
Found out one of my kids has a very bad case of eczema due to food allergy, she has been hospitalized. I did lots of research by reading books and articles, also lots of doctor visits to cure her eczema, and to cook tasty food that she can enjoy.  Her eczema is more controllable now.
7. What is your favourite food?
Noodle and spicy food.
8. What would you do if you were a scientist?
I would do research more on the cause of eczema whether it's genetic or not.
9.  Do you think you're creative?
I think I am creative because I can cook, sew and garden too.
10. Coffee or soda ?
I don't drink coffee or soda. I only drink water, milk, juice, and tea.
11. Yoga or cardio training?
I don't do yoga or cardio training, but I like biking or walking.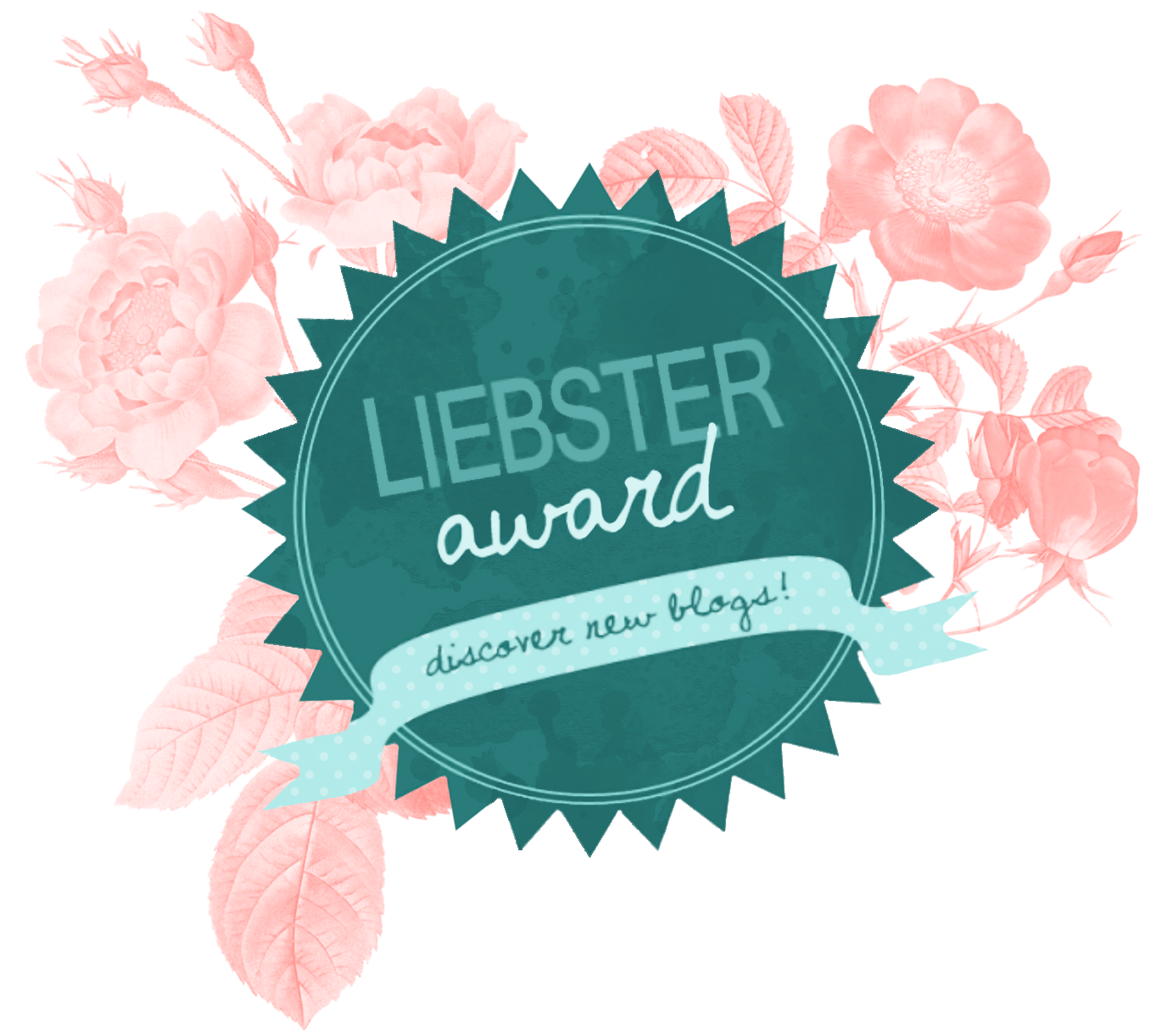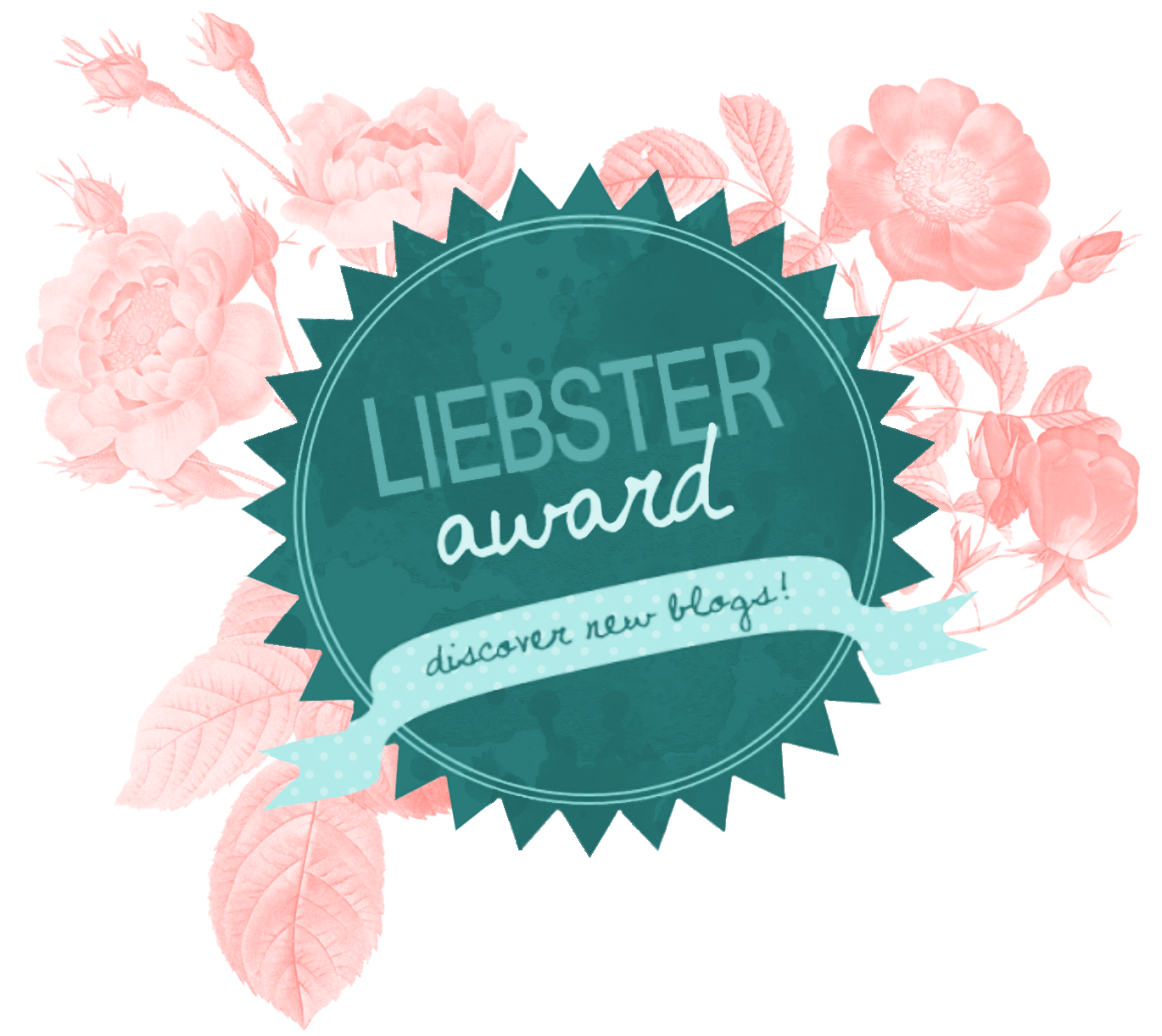 Congratulations to my nominees! I love all your blogs, you are doing an awesome job and has been recognized. Good luck to you all!
Question for my 5 nominees:
What is the most extreme thing you have ever done?
What did you want to be when you grow up as a kid? Why?
How did traveling change your life?
Do you like breakfast or dinner?
What is your favorite music?
Name the top 3 beautiful beaches you have visited
Who is your favorite actor and actress?
Would you plant roses or tomatoes?
Chocolate bar, yogurt or ice cream?
Formal dress or casual?
What genre of movie do you like?
Again, congrats to you guys, keep up the good work and success for you all. XOXO.