Functional and durable food containers for school lunch boxes, meal prep, or storing any leftover.
If you are like me who always prepare school lunch box five days a week, meal prep, or storing leftover almost every day, then you will need all functional and durable food containers for this purpose.
This post may contain affiliate links, please see our Disclosure Policy for details. I only recommend the product I use, and I love. I give you my best review how good the quality is for everyday use.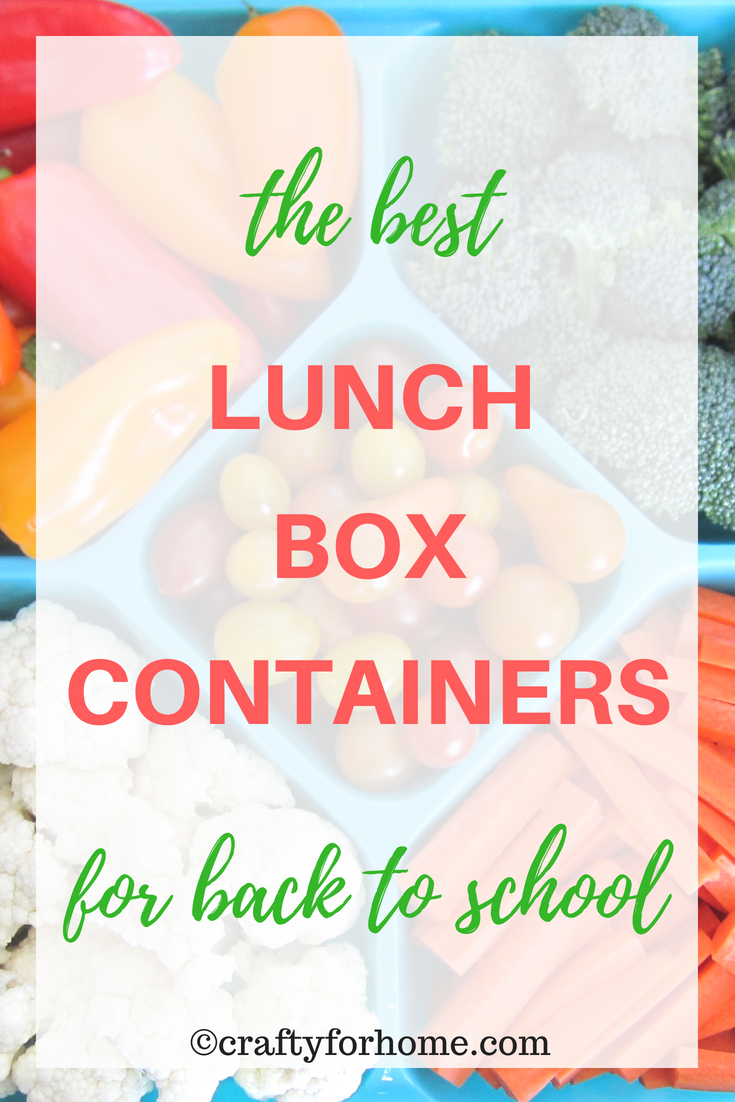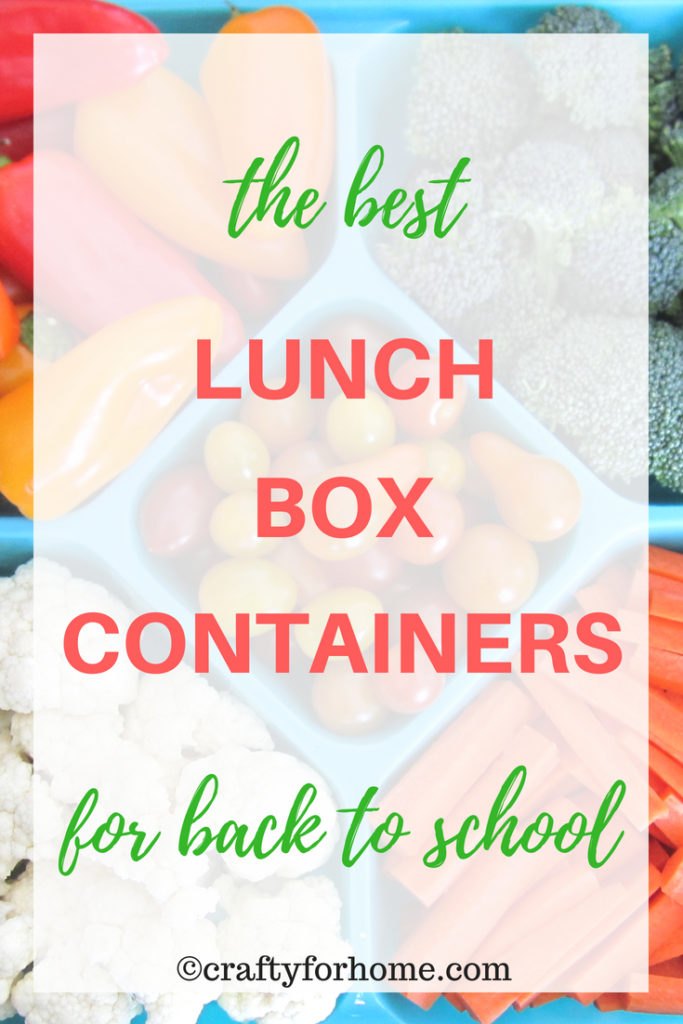 There would be lots of food container available in the store if you were willing to look for it. But sometimes I can not find any food container I like for my kid's lunch box. I am very particular about the way how the food container looks like and function. Maybe you think it is just a school lunch box, but one of my kids is picky, she doesn't like the food mix up, or piling up on one space. So, as you guess I have to get the container that has two or three compartments. But again, I am a hoarder (guilty here) for different kind of food storages that double duty as a lunch box.
Here are my favorites, they are functional and also durable, it lasts a very long time, talk about lunch box investment here.
Bento Lunch Box
I have this lunch box for over a year. It has three compartments that will make you want to create these cute bento styles lunch kit. I usually fill the smaller spaces for fruit and vegetables, and the big one is for a sandwich or any main meal they will bring to school. The sets come in four or six with different lid color. My kids will happily choose which lid they are going to use for that day. You can also create a color-theme lunch box base on the color of the cover, for example, an orange color lunch meal for Monday or green color theme for Wednesday.
Collapsible Food Storage
This one is a collapsible food grade silicone container, so when you don't use it, you squeeze it flat for a compact storage. There is also a container with the two compartments and come with a spoon and fork.
Glass Container
This bento style glass container is durable for general food storage. I use it for lunch box, leftover storage, or freezer meal. If you are avoiding plastic then this container is perfect, keep in mind that the lid still a piece of plastic. It also comes in different size and compartment style. This container is ideal for meal prep or if you bring lunch to work that need to be reheated.
Funtainer Food Jars
Once in a while, my oldest daughter wants soup for her school lunch. So I use this jar container to keep the food warm until lunch time. You will find so many favorite characters on this food jars that your little one will love it. I have the Hello Kitty and the Princesses print. It is adorable and functional at the same time.
So, there you go, four of my favorite food containers for lunch box, meal prep or food storage.