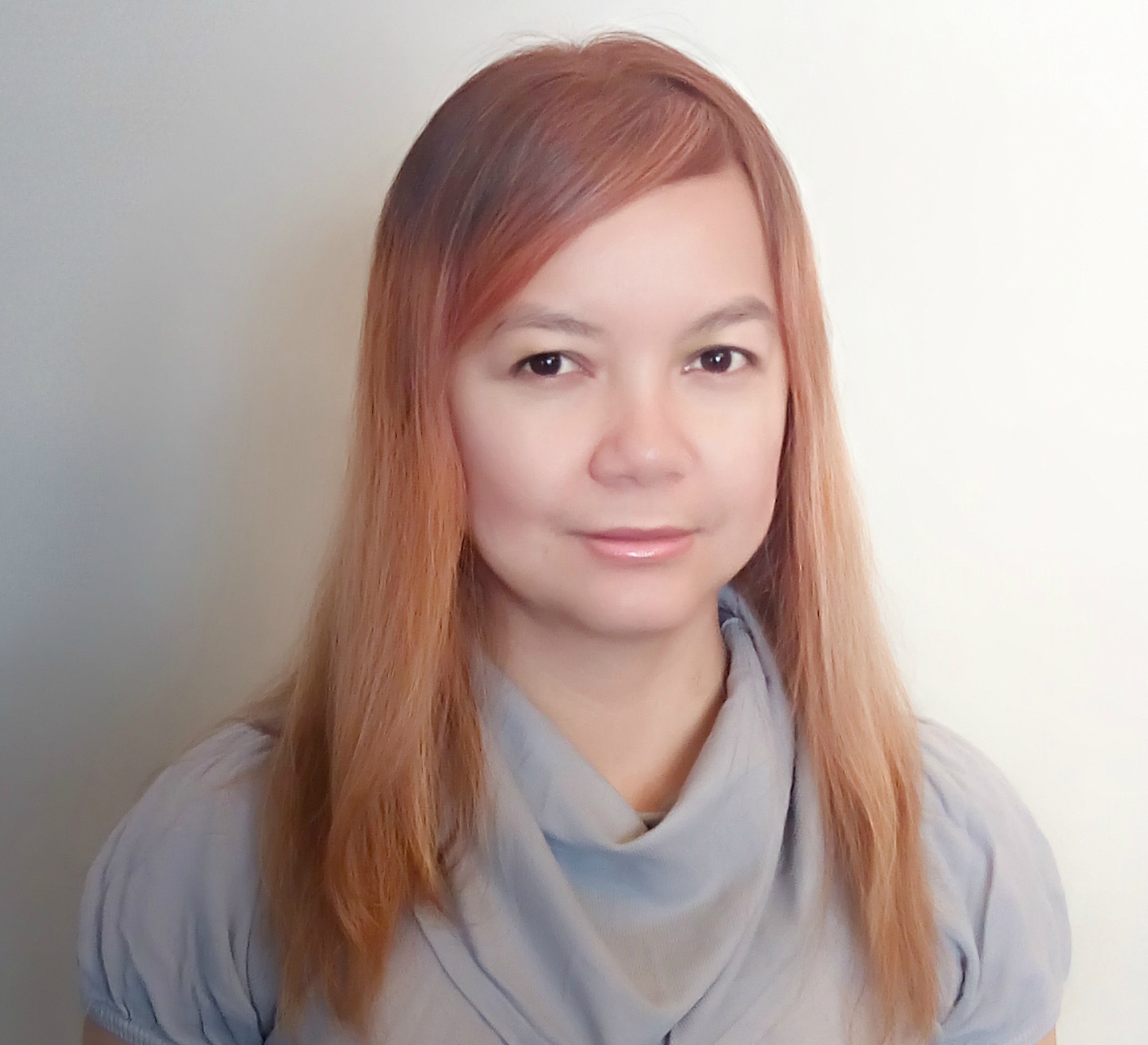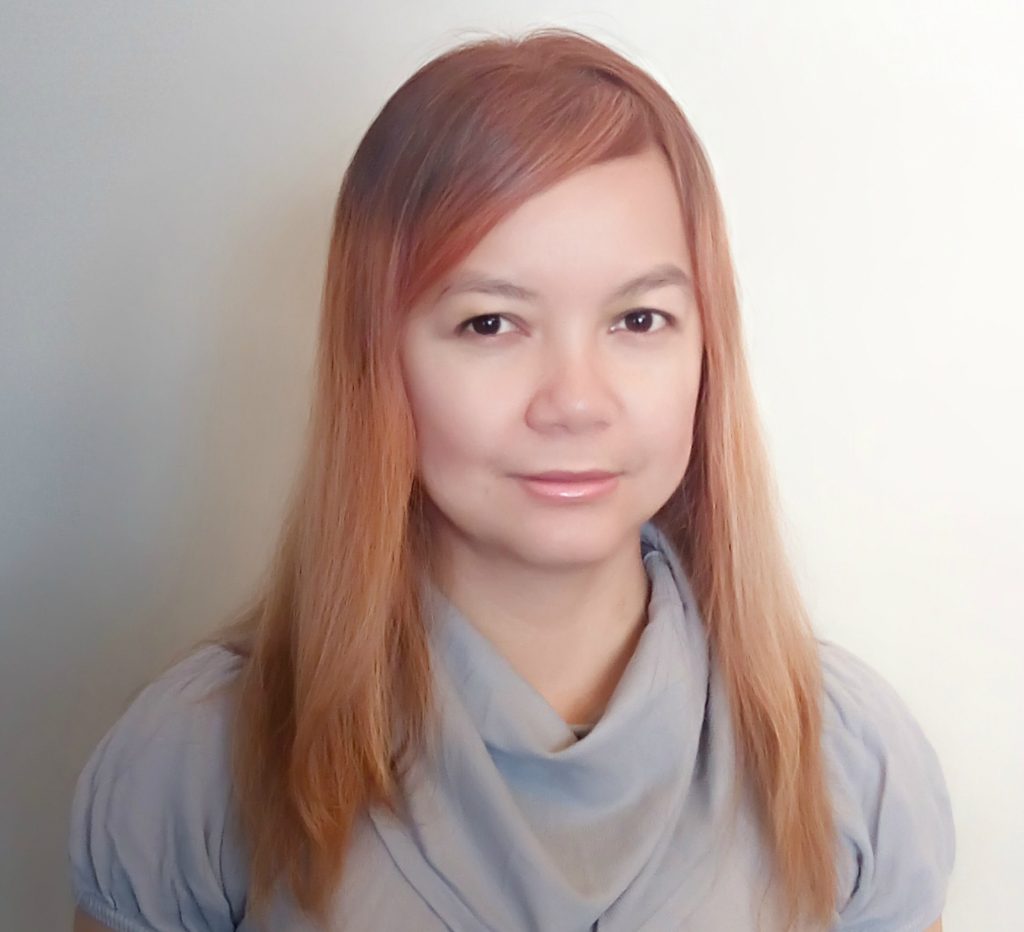 Hi there, my name is Ina Wrobel, I am a wife, a mother of two girls with dairy and nuts (not all nuts) allergy. My family lives in a small hamlet in Alberta, Canada.
I am the dairy-free recipe developer, photographer, food lover, crafter, gardener and creator of this blog.
Crafty For Home is a lifestyle blog covers topics of dairy-free recipes, home gardening, easy DIY project, fabric craft, paper craft and traveling with family. I wanted to show you that cooking and gardening also in crafting category, because we have to craft delicious meals for the family, or creating a beautiful garden.
I start Crafty For Home with dairy-free recipes after I found out one of my daughters had a severe dairy allergy when she was a baby. Right until now, I keep cooking dairy-free foods and develop more of new recipes that everyone in the family can enjoy.
In these days, dairy allergy is more common. We often thought what kind of meal to make with a dairy-free option. Surprisingly, there are lots of choices for dairy-free meals. Whole foods are naturally dairy-free, such as vegetables, fruits, meats, and eggs. On this blog, I provide delicious dairy-free recipes that are quick and easy to prepare for everyday cooking that fit into our busy lives.
There also premade dairy-free food we can get in every grocery store, like coconut yogurt, soy yogurt or vegan cheese. These are excellent options to incorporate into dairy-friendly meals. All recipes I create here are kids and grown-up friendly meals.
For gardening, I have square foot gardening boxes in the backyard. Gardening in zone 3 is challenging, because of the short growing season and unpredictable weather. Sometimes we get hail storm during summer which can ruin the garden. Or just rain for the whole month in summer. The last frost can come earlier or later. Same with the first frost can happen too early.
The garden provides us with an organic supply of vegetables. I involve the kids in gardening also, so they can learn about plants. Whether it is vegetable or flower, they always have their idea how to garden. I provide step by step how to propagate the plant, how to create a garden with limited space, and how to grow food in your yard.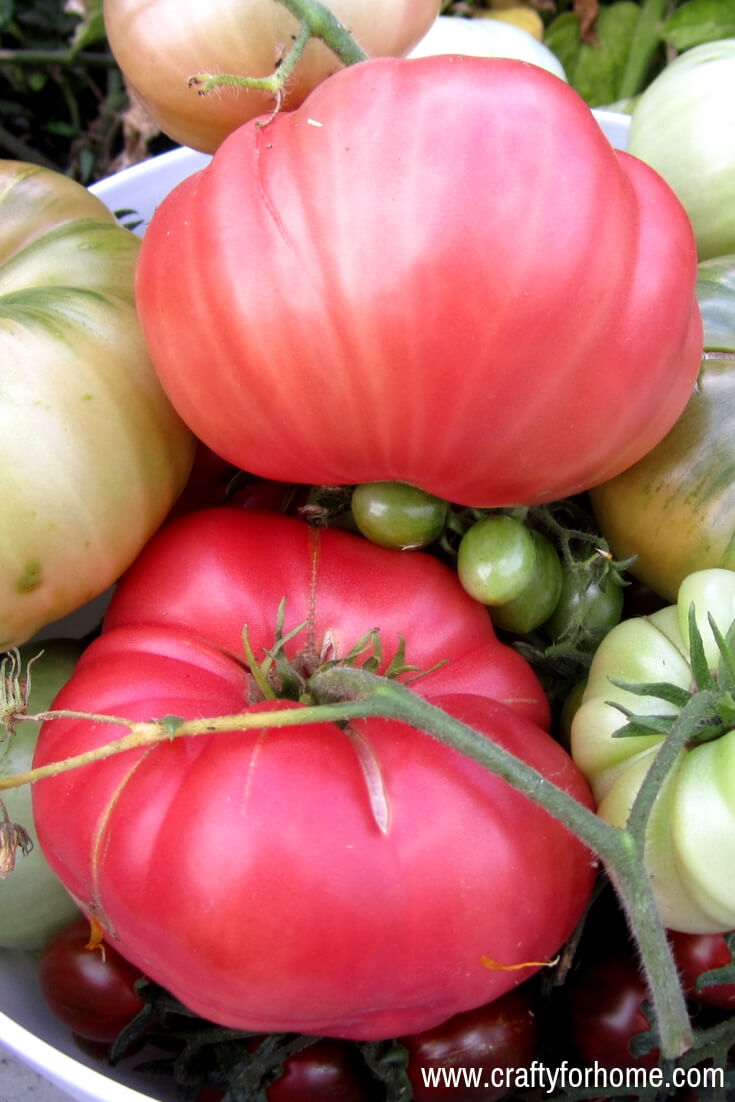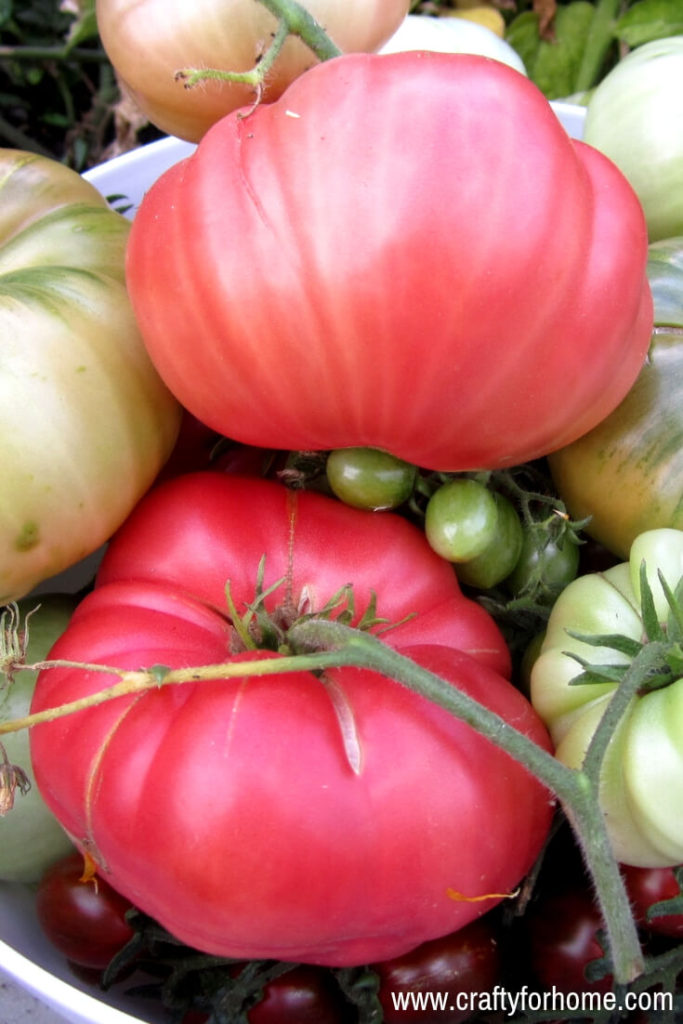 I love to craft that involve fabric or paper. I sew mostly on home decor fabric, felt, and fat quarter cotton, because it has a beautiful texture, fun pattern, and easy to work with. I provide easy to follow step by step tutorial for a simple sewing project, tutorials for simple craft utilizing paper and fabric scrap.
I like to create some easy DIY project that is fun and useful for everyday use, which is a suitable craft project for kids, teens and grown up. Things like pillowcases, napkins, fairy garden, gift wrapping, all of these crafts are fun to make for all ages.
Aside from being crafty for home, my family of four love to spend time together exploring the nature, visit some new places, learning new things. I have to share all of these things to inspire you that traveling with kids is fun and enjoyable.
Seen On (Media Mention)
Shutterfly featured the Self-binding Cloth Napkins as the 50 Best Gift For Mom, and Double-Sided Cloth Napkins (picture below) as 50 Personalized Prizes For Your Baby Shower Game.
Redfin featured Fabric Tissue Box Cover as the 20 Tips And Tricks For a DIY Bedroom Makeover On a Budget.
Home BNC featured Reversible Soup Bowl Cozy as the Best DIY Zero Waste Sewing Project.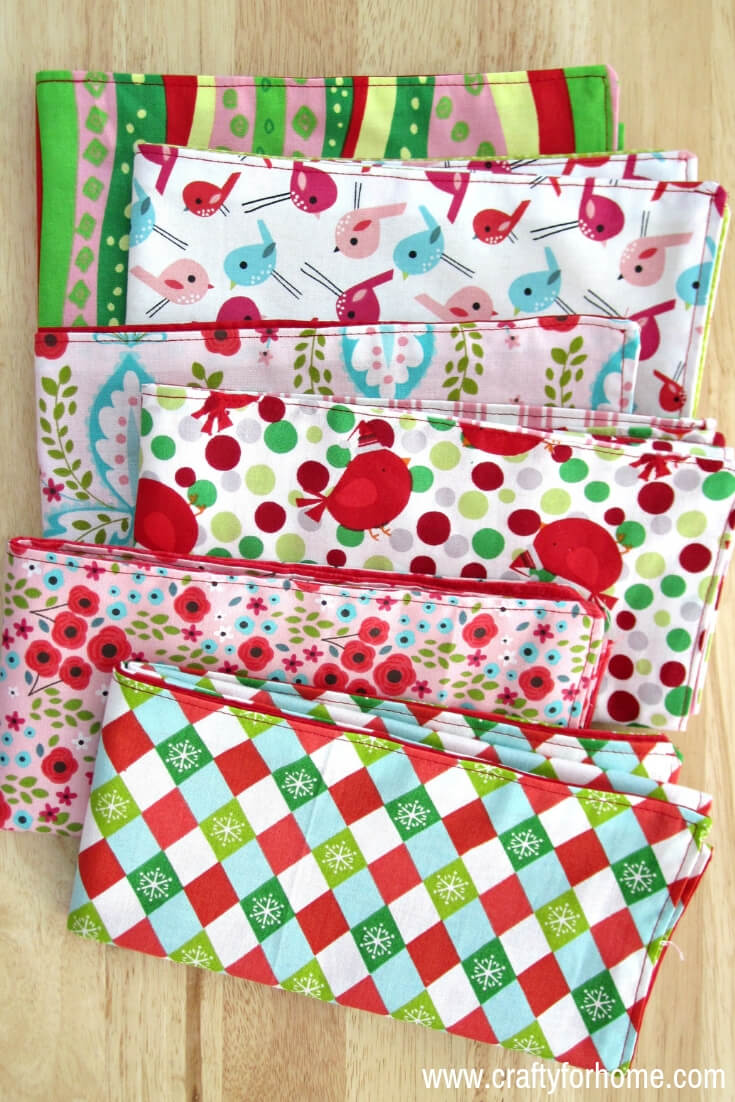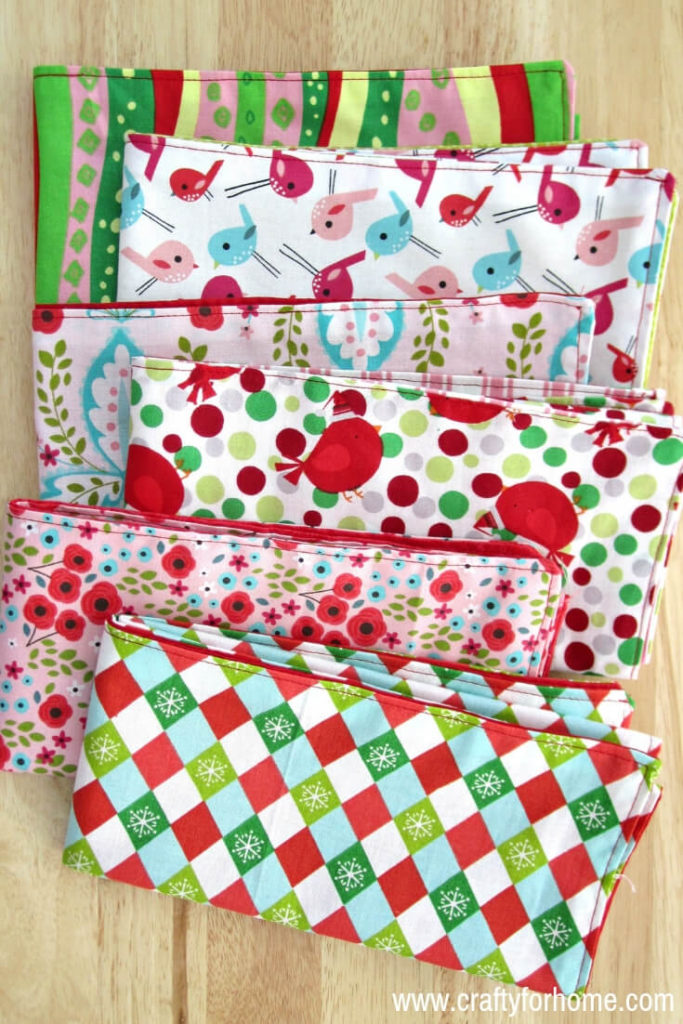 My Popular Posts
Here I show you some of the popular posts on my blog. These are posts from crafts and gardening categories to give you an idea of what you can find on this blog.
Here are few fun facts about me:
I love to cook and try new food. Avocado, mango, coconut water and noodle are my favorites.
A simple DIY is more favorable than the big project.
I am obsessed with blue flowers.
I love where I live now, the open view of the countryside is beautiful. My favorite scenery in summer when I see the big yellow canola field start blooming around the community where I live. I think it's a perfect wallpaper picture for a computer.
My perfect happiness is when I am with my family.
I am glad I can share my recipes, gardening tips, the simple craft tutorial I made, or what we find and see during our trip on this blog.
Thank you for stopping by, I hope you enjoy reading this blog.
If you would like to contact me, feel free to email me: [email protected]
Stay connected!
Facebook: https://www.facebook.com/craftyforhome
Twitter: https://twitter.com/craftyforhome
Instagram: https://www.instagram.com/craftyforhome
Pinterest: https://www.pinterest.ca/craftyforhome/
XOXO
Ina