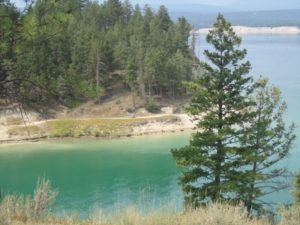 We went camping trip to Lake Koocanusa  by Eureka . We knew it was lots of forest fire there. So, we were not allow to have fire in camping site. The lake is so beautiful, it is just 2 minutes walk down the hill from our camping site. It is a very big lake perfect for boating , swimming or just enjoy the sun by the beach.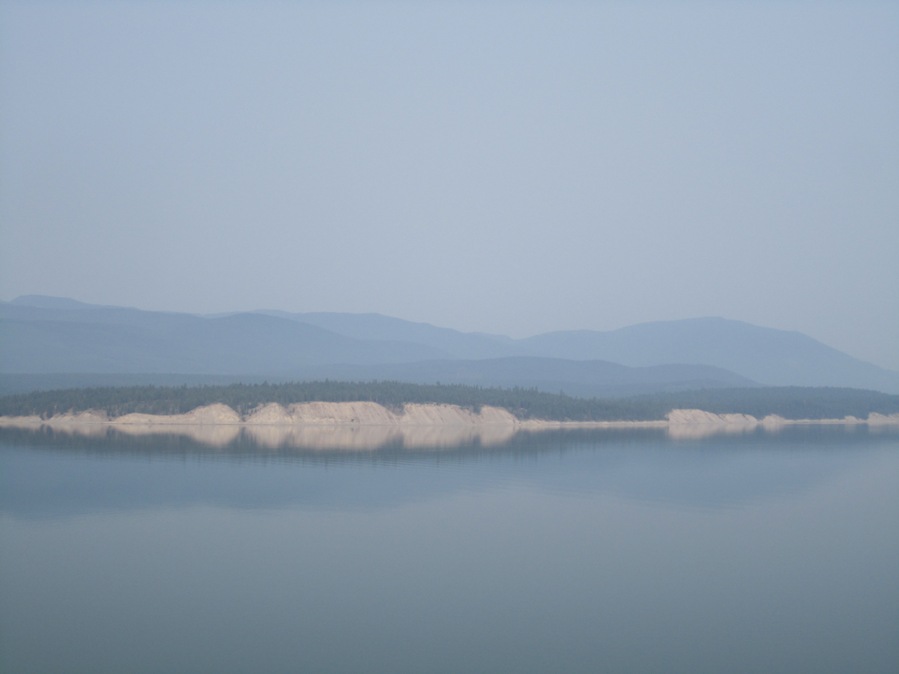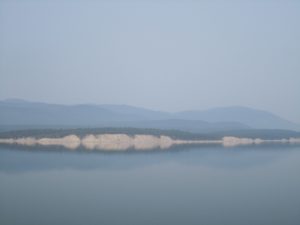 Took picture of the lake in the late morning, the smoke were so thick from forest fire surrounding area. We got to see the aerial firefighting in action, the plane scooped some water from the lake and transport it to the fire location . We are greatly appreciated to what they have done, it is a big job to be done in order to prevent forest fire getting bigger .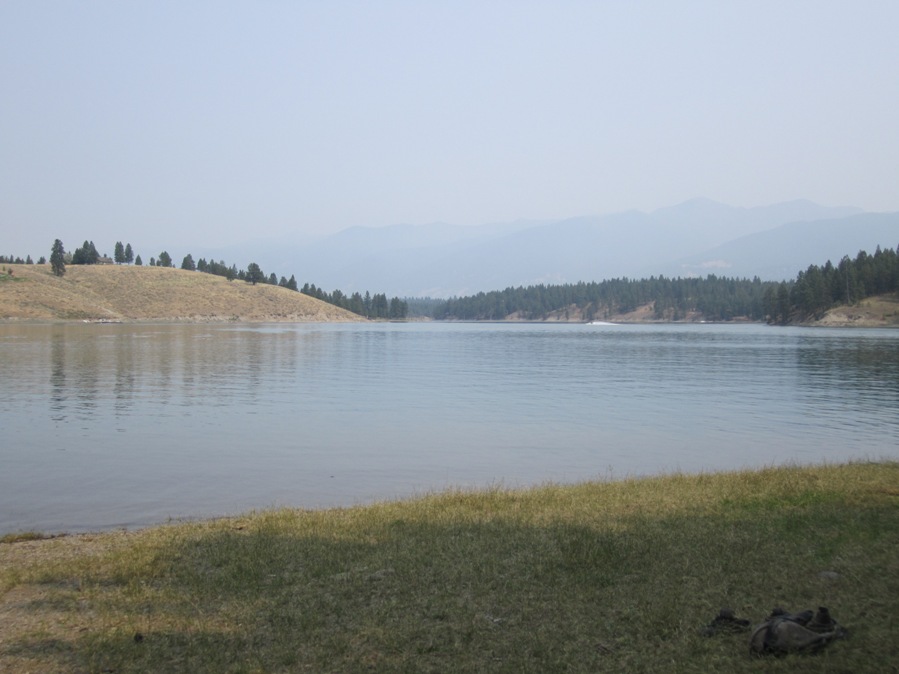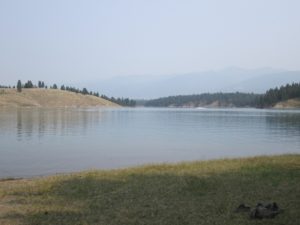 This is Lake Sophie about 15 minutes walk from our camping site. It is mostly for fishing and swimming. We don't fish, so we just went for swimming and the kids tried to catch the crayfish with their water bucket. They catch one then release it back to the lake.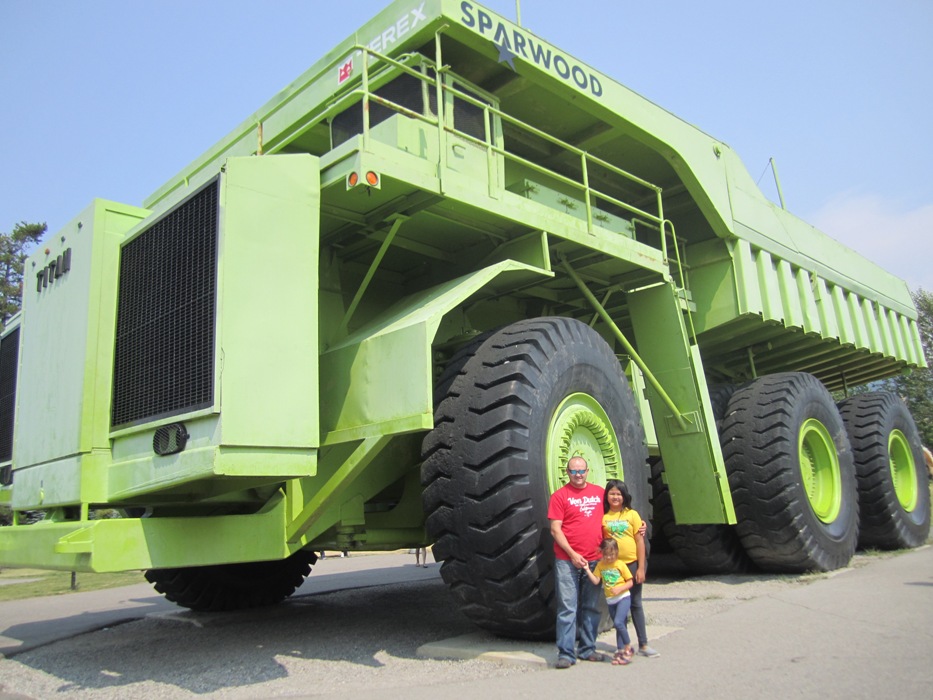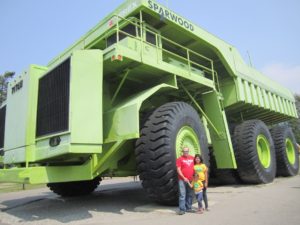 Stop by at Sparwood on the way to Koocanusa lake. Got to see the world biggest truck .