If you like to use lemongrass, you might want to regrow lemongrass plant from scraps. Learn how easy to root the lemongrass stalk to make more plants and give you endless supply you need.
Easy Way To Grow Lemongrass
I grew up consuming tropical cuisines every day because of my family background. We use lemongrass on every dishes from roast, stew, or soup any kind. It is part of our culinary tradition to incorporate lemongrass for the main herb seasoning.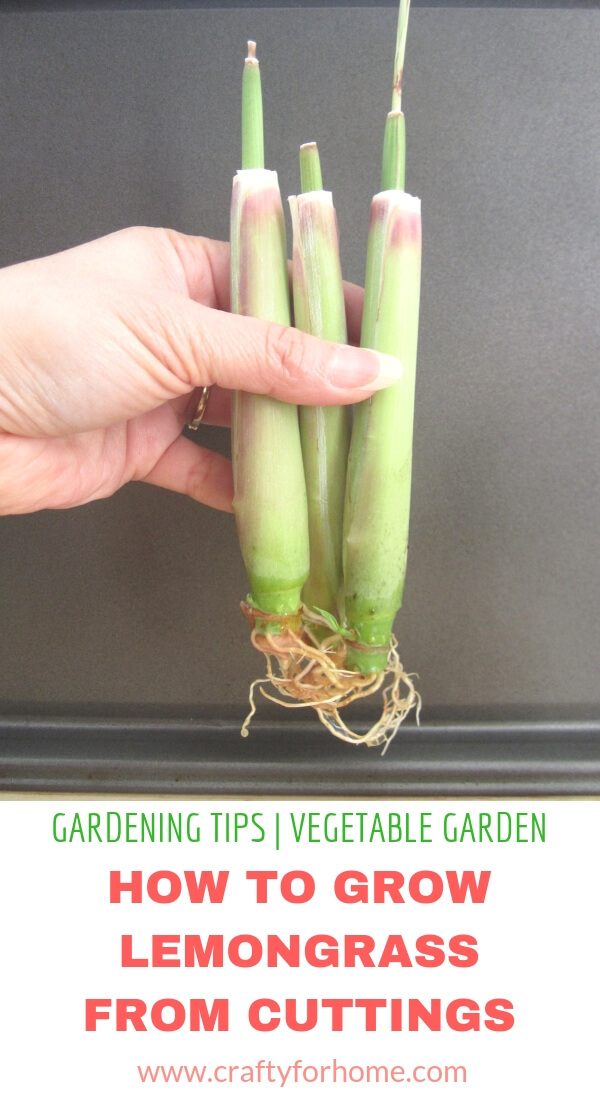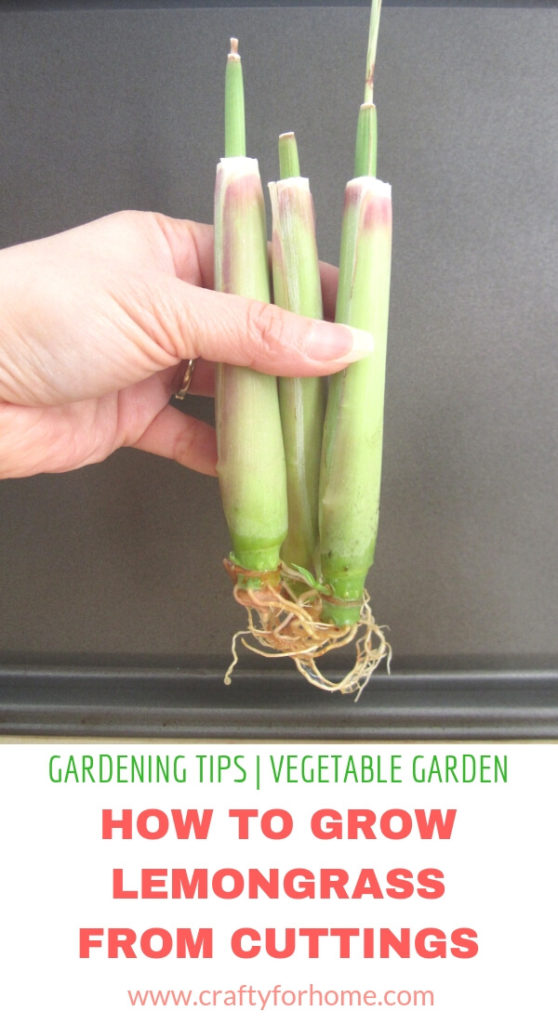 The scent gives the dish citrusy taste. I grew the plants all over my yard as it is a tropical plant. After I moved to the prairie land, I still cook my traditional foods, and also able to plant lemongrass even though we have an extreme winter here. It is not difficult to start a new lemongrass plant.
Is Lemongrass Perennial Plant?
Lemongrass is a perennial tropical plant that grows all year long. Growing lemongrass in an area with a temperature drop to freeze is doable, and it can grow all year long with minimal care.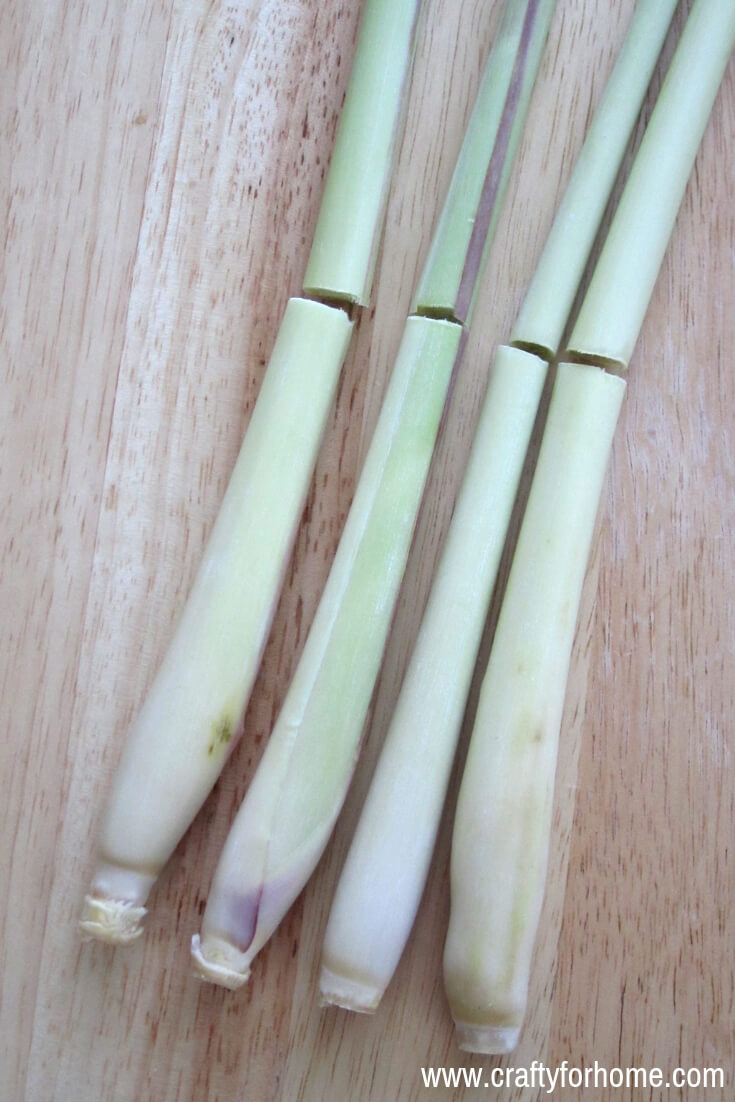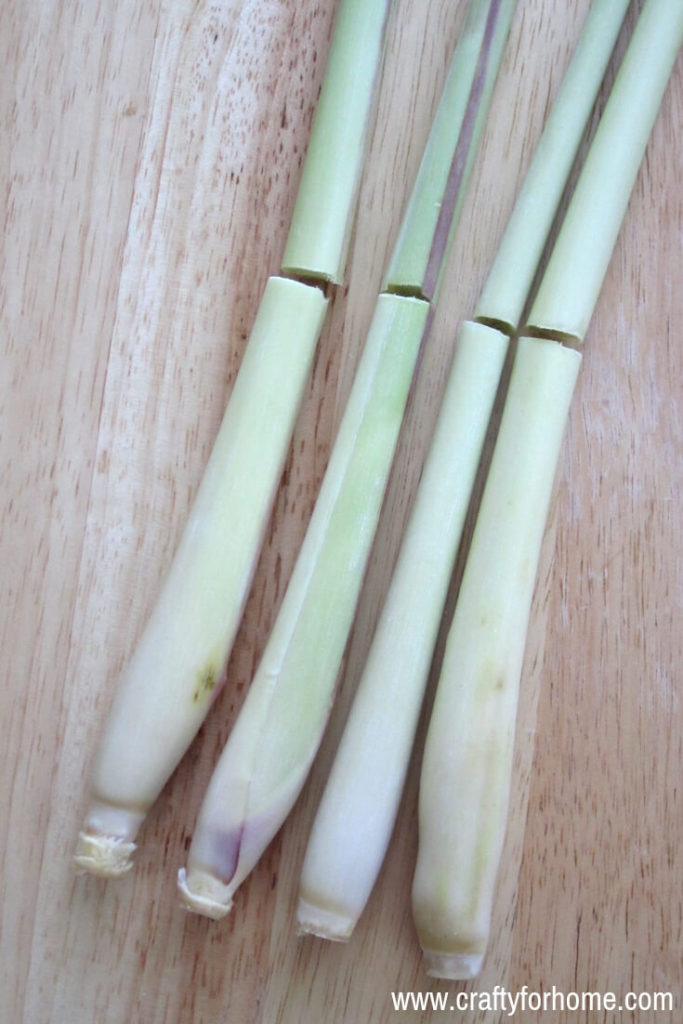 Although it is not considering perennial for an outdoor garden, you can grow lemongrass in a container all summer long then bring it back indoor during winter and treat it as a houseplant. You can plant lemongrass on the ground then repot it in the fall before the first frost to get ready for the indoor environment.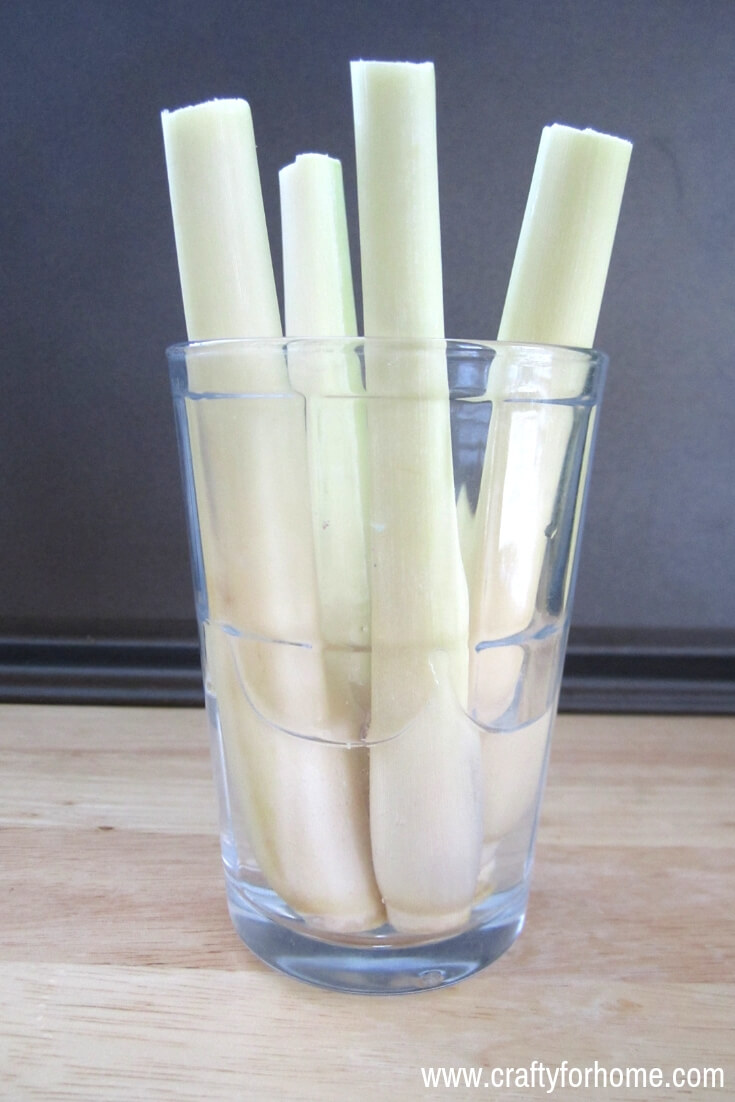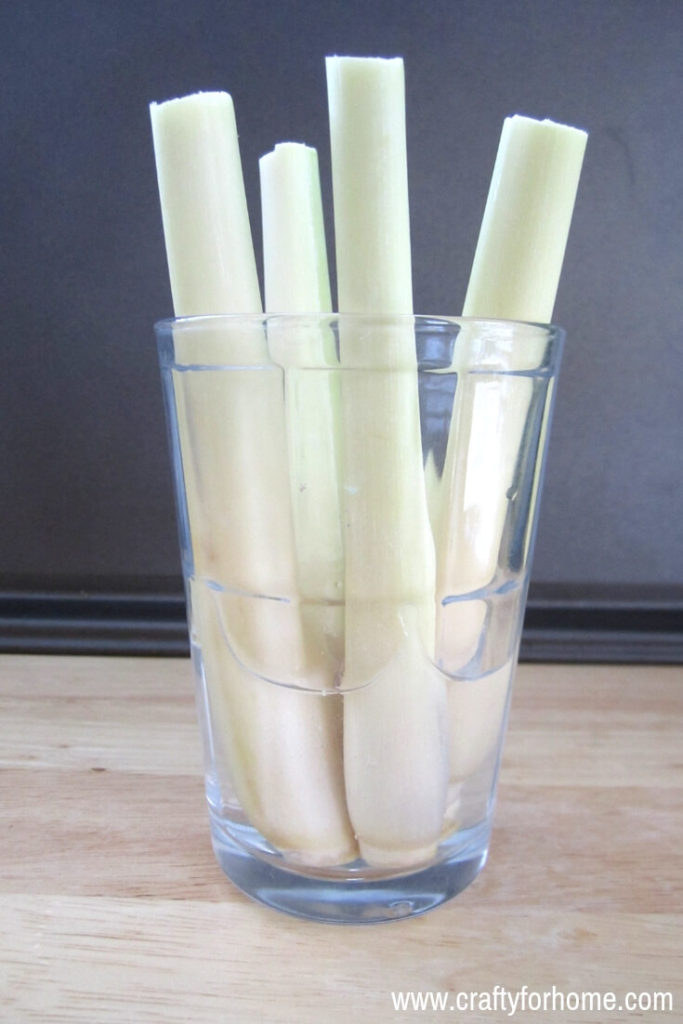 How To Grow Lemongrass From Cuttings
Most grocery stores carry fresh lemongrass in the produce aisle. The white part that closes to the base is the most common part to use for cooking.
So, you only need a few inches of the white stalk above the cutting to make more lemongrass plant. And make sure, the base of the lemongrass stalk is fresh, no moldy sign appeared.
Step By Step How To Grow Lemongrass From Cuttings
Reserve four inches above the cutting base and use the rest for cooking.
Prepare a glass with about 1 inch of water.
Put the lemongrass cuttings on the glass and keep it in a warm place. The kitchen windowsill is a perfect spot for this.
Add more water if it evaporates after a few days.
The lemongrass cuttings will have roots within 2-3 weeks. Sometimes I got the first roots within a week when I use the very fresh plant.
When it has a good root system per stalk, prepare the container with a proper drainage hole and potting soil.
Transplant the lemongrass on a prepared container. You can plant 2-3 stalks for the six-inch container. Then, later on, repotting it to five gallons or larger container as lemon grass can spread up to 2 feet wide and form a big clump of grass.
You can also transplant it on the ground outside after the last frost once it hardens off properly.
Lemongrass needs a warm and sunny spot for proper growth.
Fertilize it with an all-purpose balance fertilizer or organic fish/kelp emulsion is an excellent choice.
When the temperature gets cold, dig up the lemongrass and repot it into a container and get it ready to grow indoors.
If the plant forms a big clump, you can divide it by dig up the root with the spade, and split the cluster into several sections, then transplant each bunch into an individual container.
You can grow lemongrass indoor all winter long by placing it in the warm sunny spot like south facing window or under grow light.
If space is limited, not too worry, you can harvest it from the garden and use it for cooking, tea or essential oil. Then start over to root the stalk in the following spring for the next gardening season.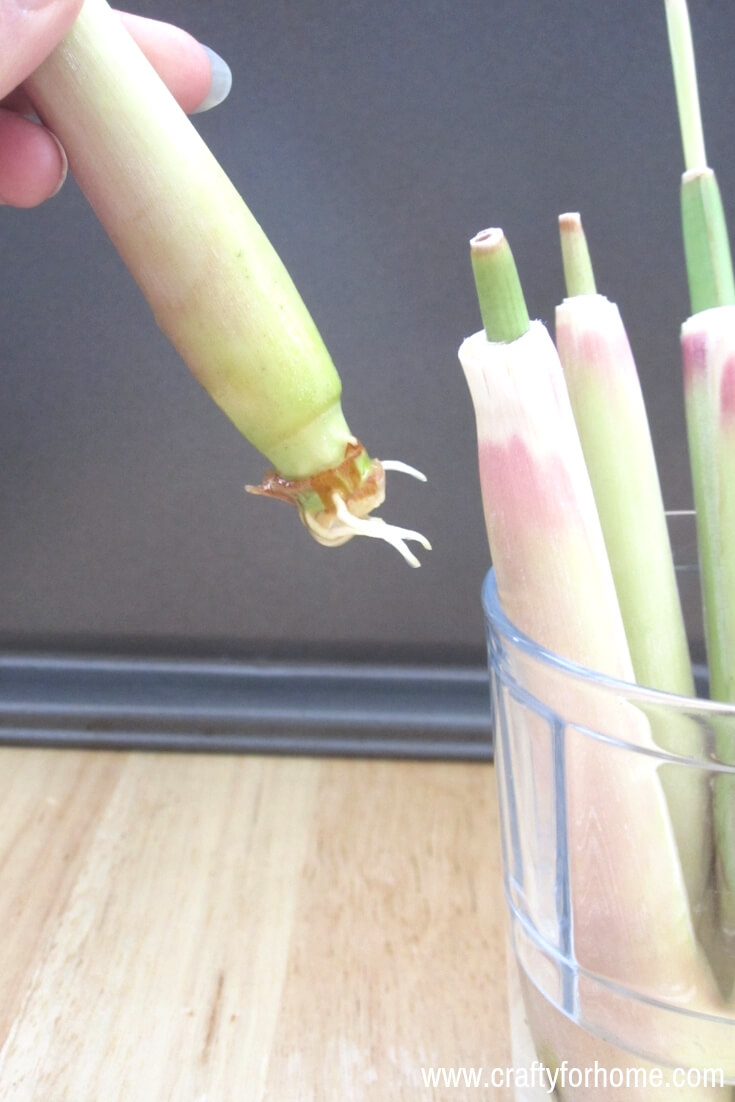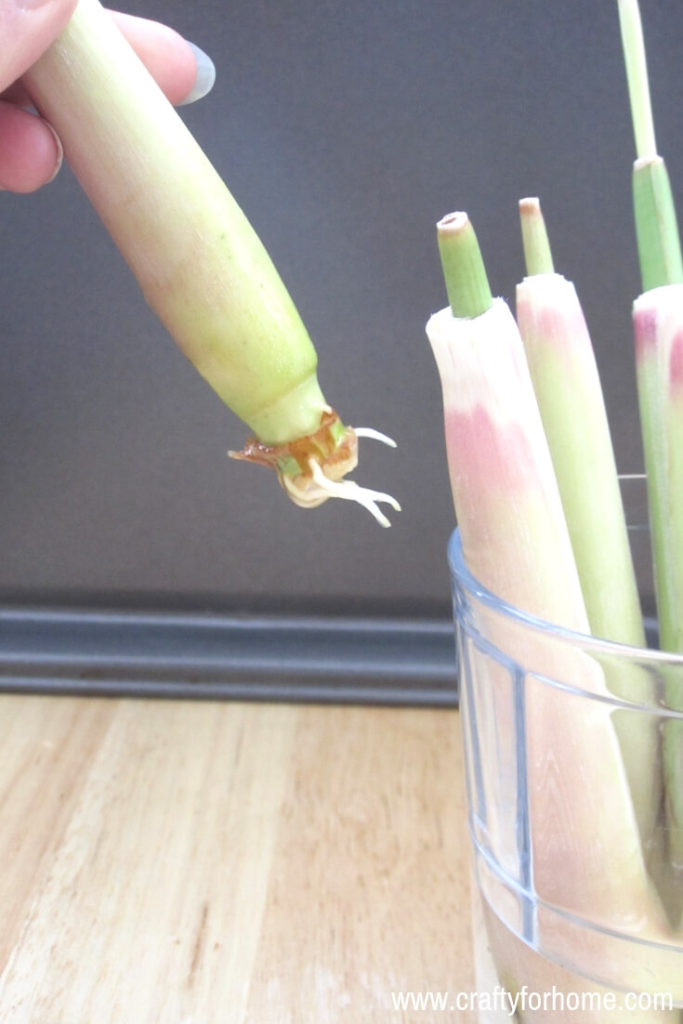 How To Use Lemongrass
Lemongrass is one of the main ingredients for cooking in many different dishes most commonly found it on South East Asian cuisines. The lemony scent compliment the taste of curry, soups, grilled fish, stew, chicken and it even taste delicious for salad dressing or relish.
This plant is excellent for tea, and it is one of the main ingredients for essential oil. Lemongrass also one of the plant for mosquito repellent as it release the lemony scents that will keep mosquitoes away.
Instead of tossing them to the trash, regrow it instead by make more plants for free from kitchen scraps.
Do you have any favorite way how to use lemongrass?