The easiest to do to cheer up a room is pop up some color. We can add all kind of thing such as curtain, rug, bouquet of flower , or the easiest one is adding cushion cover that we can change it anytime we want depending on what is the color theme in the room. If you have basic sewing skill, everyone can make it .
I found this fabric , it is really cute with the bold color and pattern, and it is just about ready for spring season theme.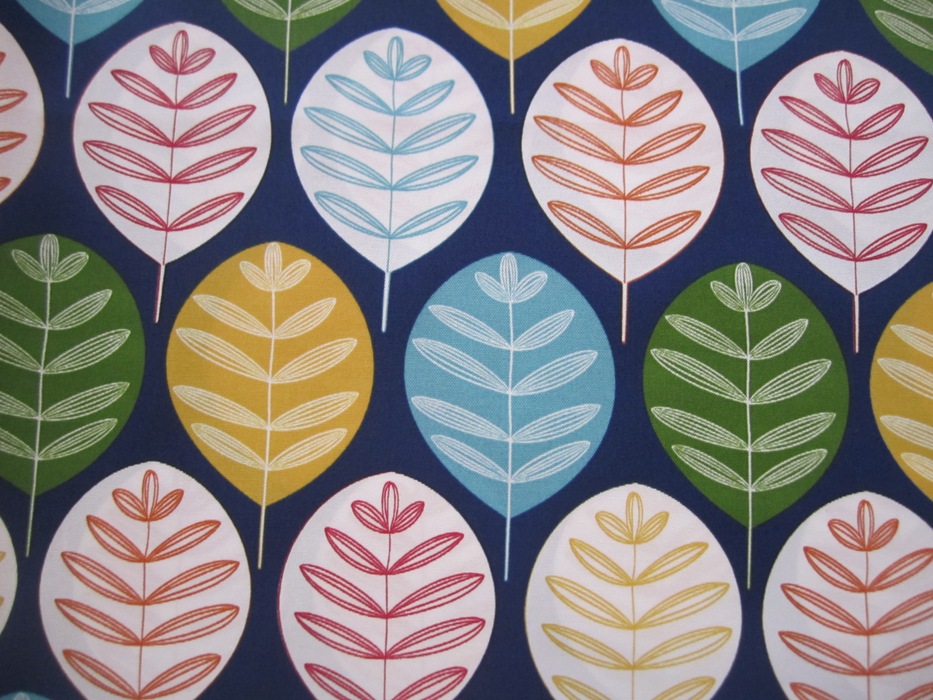 Instruction:
I made cover for 18 " x 18 ", but it fit for size  18 inch , 20 inch or 22 inch cushion insert. I made envelope back opening for easy removal. Cut fabric 48 inch in length and 19 inch in width. I put extra 1 inch in width for seam allowance.
Fold 1/2 inch twice on width both side . Put pin on each edge corner to secure it.
Sew straight line on folded side.
Fold the fabric twice , make sure it is on the wrong side of fabric, I show on picture to compare which one is the correct side or wrong side of fabric. Fold it like you make an envelope.
Make sure the front side fabric is the size of your cushion insert. I made it for size 18 inch x 18 inch, so the front is 18 inch and the back is 15 inch on both side. After you fold the fabric , secure it with pin.
Sew straight stitch on the raw edge and finish it with zigzag stitch or use serger machine if you have one to prevent fraying . Done !!!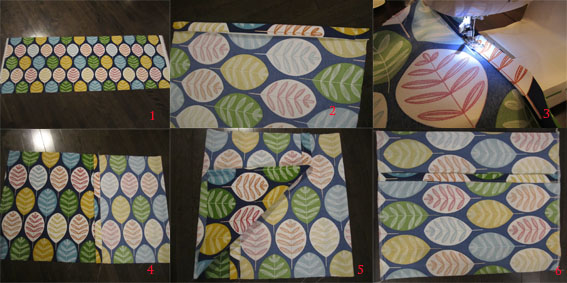 Now I have new cushion cover in just 10 minutes, I love it, what do you think ???