Keep cats off the vegetable and flower garden bed by using these natural ways that are safe to use around the yard wherever the cat likes to hang out.
Tips To Keep Cats Out Of The Garden
Do your cat or neighbourhood cats visit your garden regularly? It is a normal thing cats do. While they are acceptable to control some pests that might invade your backyard garden, they are often a nuisance and leave an unpleasant gift in the yard.
As an Amazon Associate I earn from qualifying purchases. This post may contain affiliate links. Please see the Disclosure Policy for details.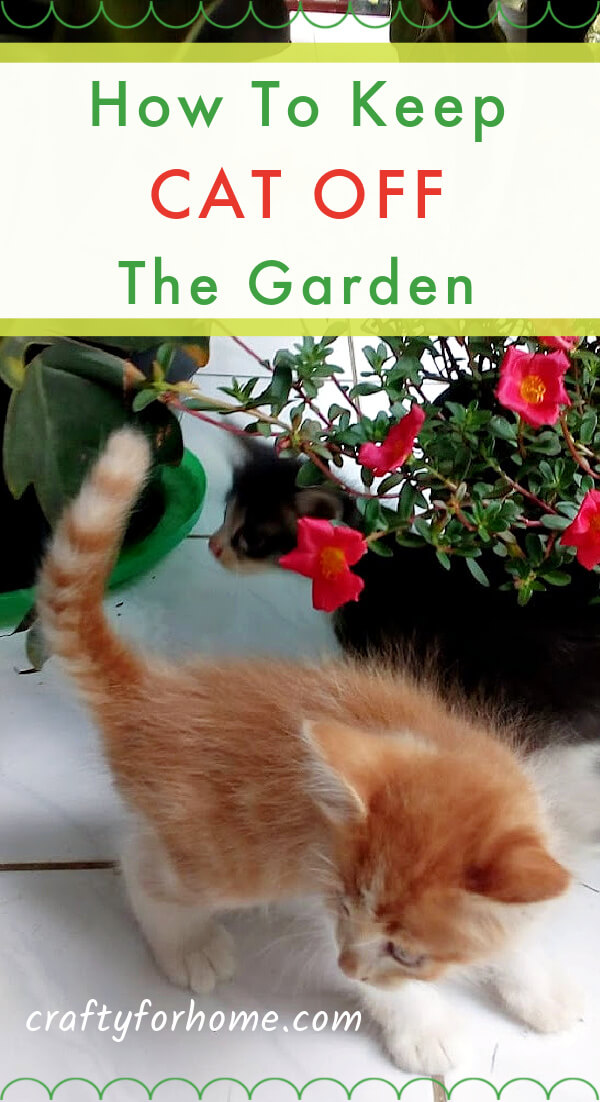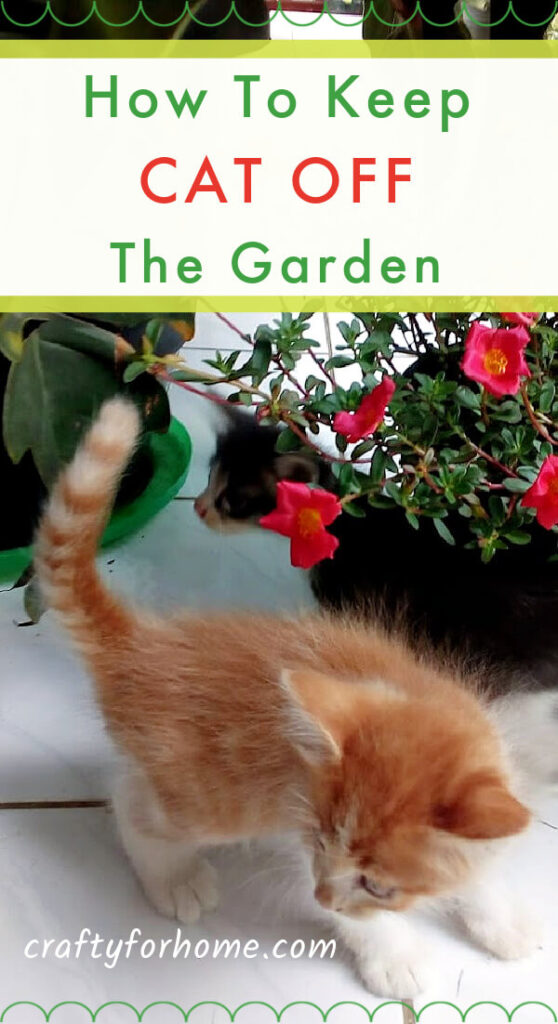 I don't have any cats as a pet, but I always have a bunch of them hang out together in the back deck almost every day. It seems they are relaxing due to the catmint plants I grow that lined up the deck.
So far, these cats have never visited my vegetable garden bed. They were attracted to this plant instead and left the vegetable garden alone.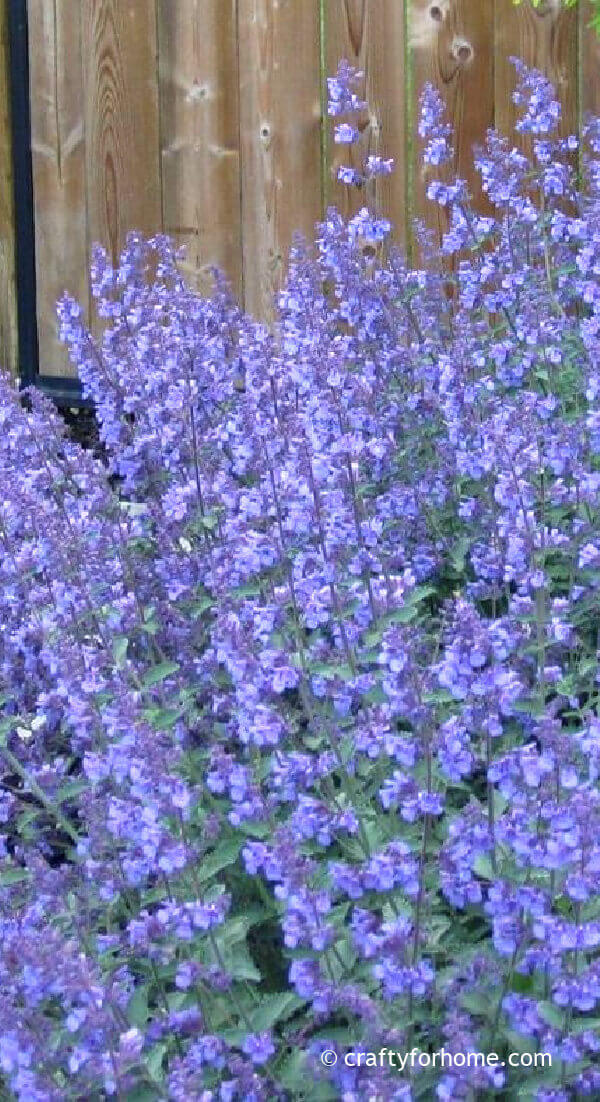 It is possible to provide natural ways to keep cats off the garden without harming them. The cat probably will stop visiting your yard eventually.
Easy Ways To Keep Cats Off The Garden
Provide a safe hangout place for the cat to occupy them without bothering your vegetable garden bed. More options are using your breakfast scraps for the garden that also repels cats or using homemade accessories and devices specifically to deter cats.
Build A Catio
It is probably the most costly option for the cat. However, there are lots of catio varieties you can use.
The catio is perfect for indoor cats who like to explore the outside world once in a while. Keep the cat safe, and you won't be worried if the cats will go to your vegetable garden.
If you want to build one, here is an example of a DIY catio attached to your house.
Scent That Repels Cats
Cats don't like citrus smells, including lemon, orange, grapefruit, lime. So save the peel and put it on the garden bed whenever you squeeze orange for breakfast or make lemonade.
Use the essential oil and water mixture, and spray this solution around the garden. You probably need to do it often, so the scents stay longer.
Cats don't like citronella, geranium, rosemary, pine, rue, menthol, eucalyptus, lavender. You can make the solution by using this cat deterrent spray.
Plants That Repels Cats
As mentioned above, cats hate citrus scents, but they might like the lemongrass plant. So there are options to grow cats deterrent plants.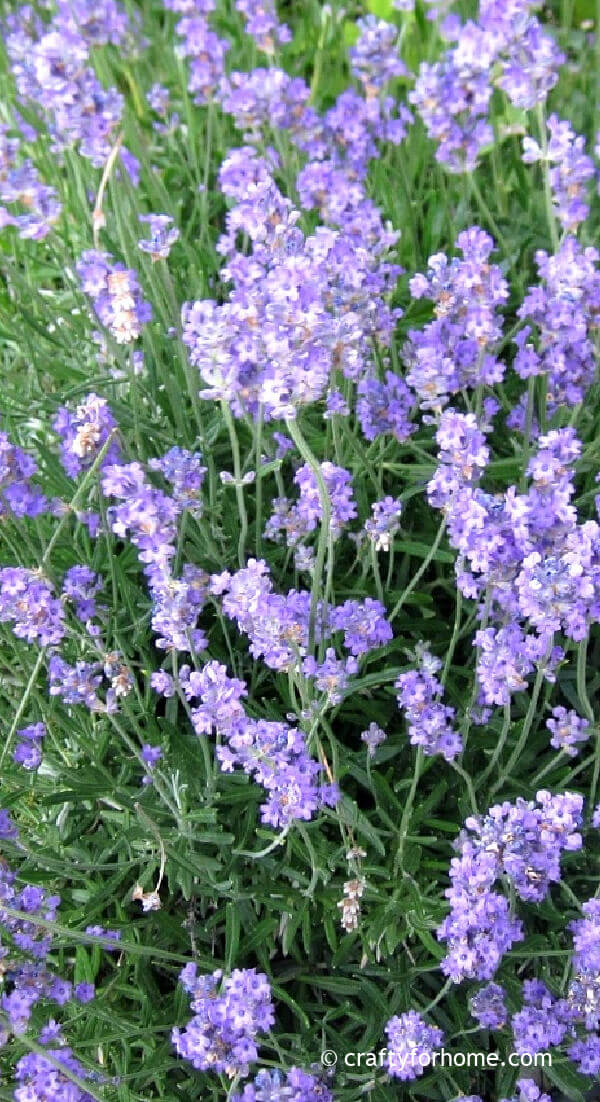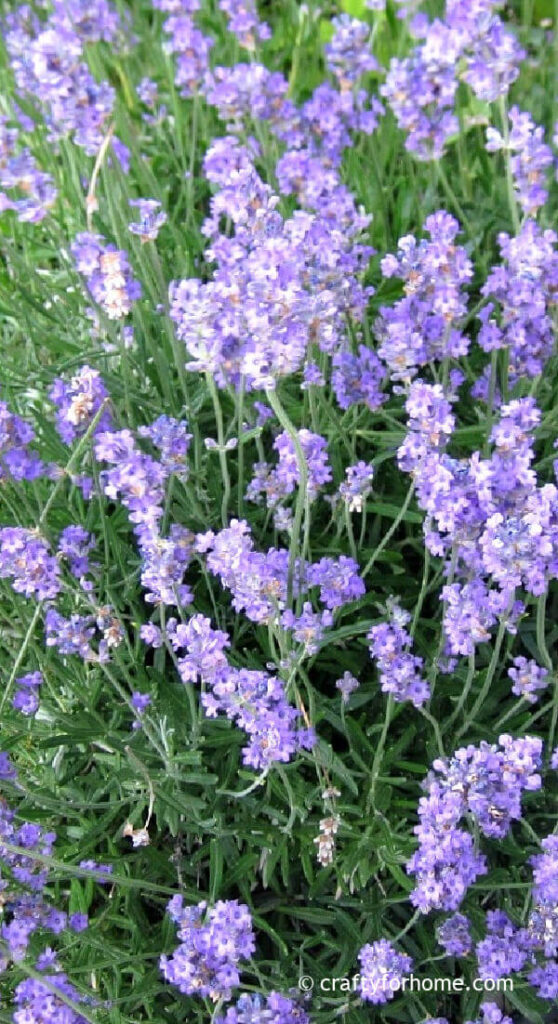 Grow citronella, geranium, eucalyptus, lavender, rosemary plants around your garden. While these plants repel cats, they also attract pollinators and repel mosquitos.
Build The Fence To Keep Cats Off Garden
It is not only for cats. The fence around the garden is also beneficial to keep any other animal off the yard.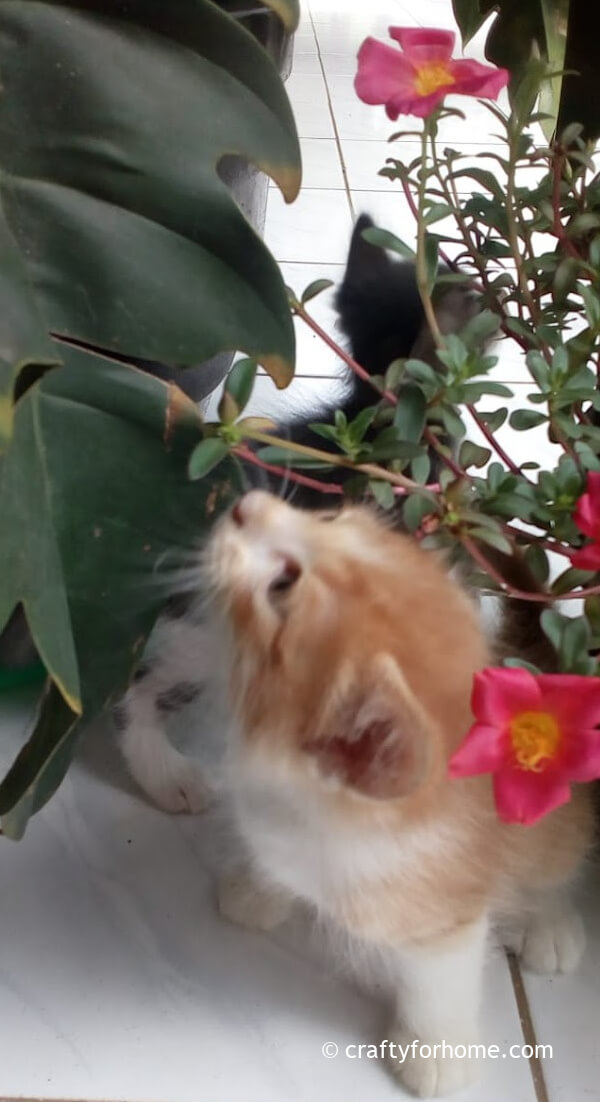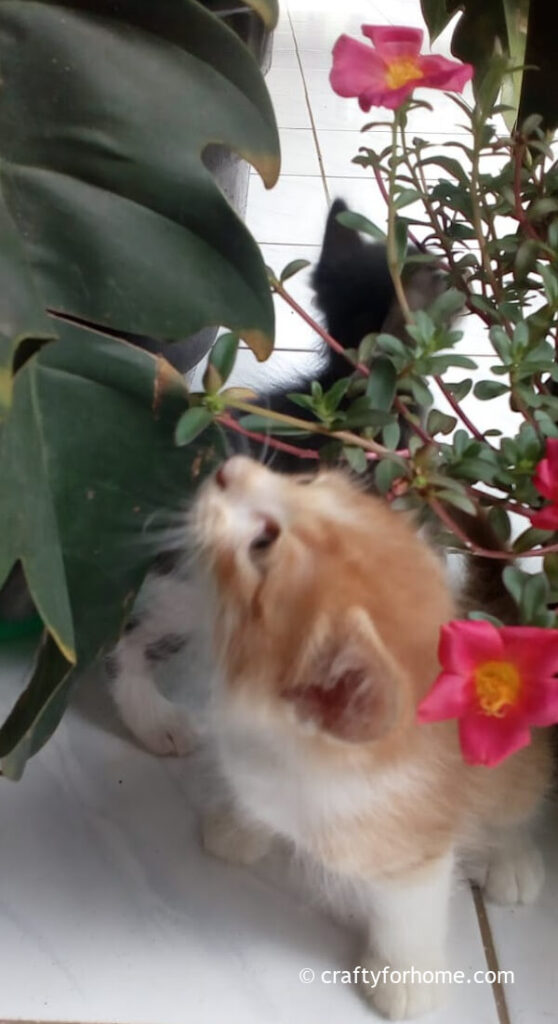 The simplest one is using the plastic fencing or row cover system with the garden netting. If you use the raised box for vegetable or flower garden, you can get the raised garden box kit with row covers or build one using PVC or plastic pipe to resemble the hoop grow tunnel.
The garden netting repels cats and protects the vegetable from pests like cabbage moth or carrot flies.
The other option is to build a garden bed with removable fencing made of chicken wire on the wooden frame. It helps repel cats and other animals and protects the crop from pests.
Here is a sample of a DIY garden bed with a wire fence. If you choose to keep the top of the frame open, you can cover it with netting, shade cloth, or tulle which I use to protect carrot plants.
Noise To Repel Cats
Cats will think that humans are around when they hear particular noise in the garden. Try to use the windchime or bells.
Here is the DIY wind chime tutorial by using silverware, or get this wind chime kit if you like a quick project for the garden.
Pinecone
Cats don't like the spikey feeling on their feet when scratching the dirt. If you have an evergreen tree that grows in your yard and produces too many pinecones, use it in the garden.
Pinecones repel cats and use them as mulch at the same time. It is budget-friendly and a better option than using plastic forks.
Devices To Repel Cats Off The Garden
Motion detector device is not only for cats. It is also working to deter other animals and pests.
The device works by emitting ultrasonic sound, alarm, and LED flashing light. It is solar-powered, weatherproof, and easy to install. Detection distances range from 20-25 feet, so you probably need multiple devices if you have a large garden.
The motion-activated sprinkler also works well to stop cats and other animals from coming to the garden because cats hate to get their fur wet. It can detect movement up to 60 feet away and trigger the valve to spray water.
Make sure to turn it off or remove it from the water supply when you water your garden. And it sure would be fun for kids to play water sprinkler during hot summer days.
Grow Plants That Attract Cats
If all these didn't work, then probably try to keep cats occupied in their own space and grow plants that cats like.
Catmint
I grow Walker's Low catmint around the deck away from my vegetable garden. The purple-blue flowers spire, silvery foliage, and minty scent attract cats.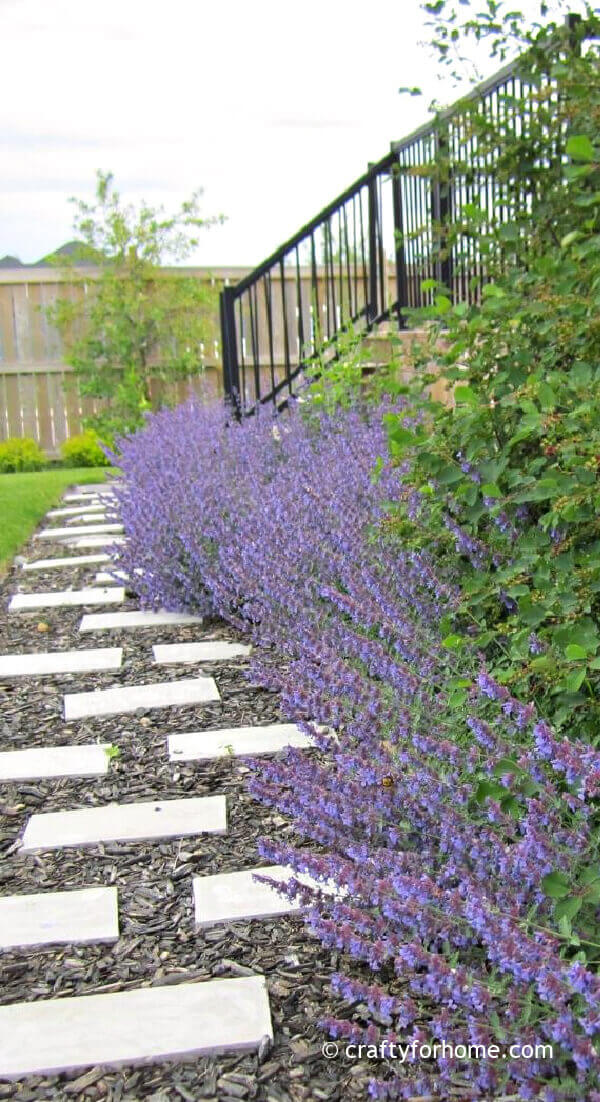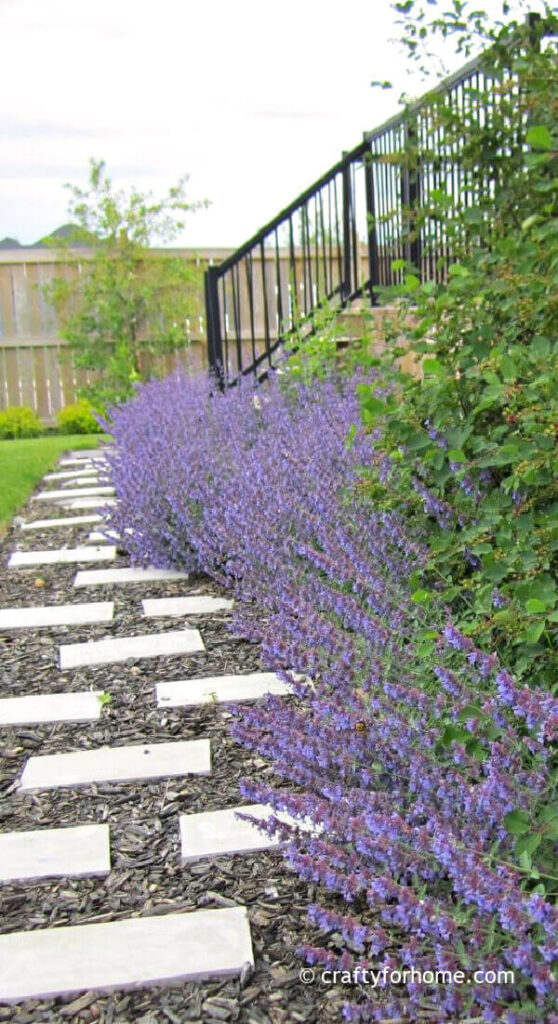 They were happily rolling around the catmint plants and were not interested in visiting my vegetable garden. They also didn't care with so many bumblebees hovering around the catmint border.
Catnip
Cat is well-known loves the catnip plant. If you have multiple cats visit your yard often and you don't mind that they flatten the plants, grow catnip in one section of the garden so that they will leave your vegetable and flower garden bed alone.
Alternatively, grow catnip in a container by the deck so that the cat will stay away from your garden. Get you catnip seed here.
Cat grass
Easy to grow and one of the best plants to help with digestion on cats. Get your cat grass seed here.
Germination is quick in about three days. Reseed and trim it every two weeks to ensure having a good supply and lush growth of cat grass.
Use these natural ways to keep cats off the garden. #gardeningwithcat #plantsforcats
Click To Tweet
If your cats like to be outdoors during summer, you can build a kitty litter box and grow these plants that attract cats around it.
Put the litter box far away from any garden beds and remove any deposit regularly.
More of easy gardening tips
Do You Have More Ideas How To Keep Cats Off The Garden?